Discover the exquisite fusion of MGO500 manuka honey, invigorating flavors, and natural goodness in our manuka honey elixir. Enjoy the perfect balance of taste and wellness in every sip. Elevate your senses with Avatar Manuka Honey Elixir.
All of New Zealand has moved into COVID Alert Level 4 (Lockdown), as of 11:59pm Tuesday, August 19.As a primary industry, Avatar Honey NZ Ltd is classified as an essential service.
We will remain open throughout the COVID Alert Level 4 Lockdown.We will continue to accept and process all customer honey orders at Avatarmanukahoney.com, to be dispatched by courier to addresses within New Zealand and to international destinations. We do not offer a pick-up service from our warehouse.
It's been another busy season at Avatar Honey and thankfully the honey gods have smiled upon us this season. The hives all produced a bountiful crop of high quality, high activity, monofloral manuka honey. The manuka blossom intensity was tremendous and we were fortunate to have fine and hot settled weather during the nectar flow.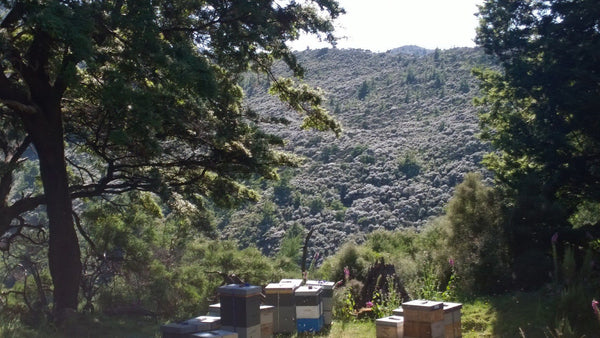 Hello Honey Lovers
, it's been a while since we've given you an update on what we've been doing at Avatar, as we've been head down, sting up working tirelessly to get the most out of the honey season. Now as it draws to a close, we can relax a bit…and give you some insights into what happened during the season.